Facilities
There is plenty to do at our holiday park. Residence Heijendael has a large outdoor swimming pool with slide, a children's pool with all kinds of attributes for the little ones, a large outdoor playground and two brand new jeu-de-boules courts. A multifunctional sports track is on the way.
Book your holiday
Our completely renovated outdoor swimming pool, with a depth of 1.35 meters, has a large slide. There's also a pool with a small slide for the little ones.
Our playground has a floor made of a thick layer of wood chips, so falling should not be a problem.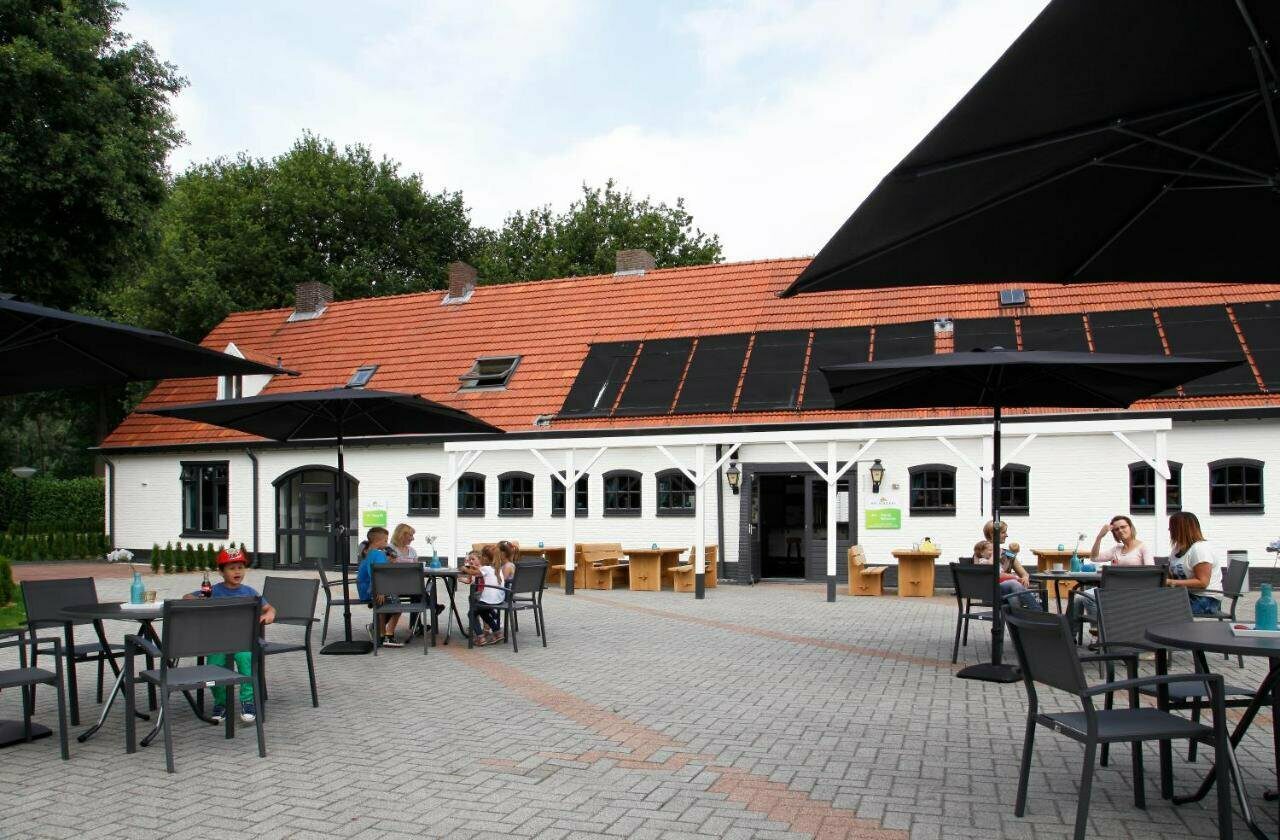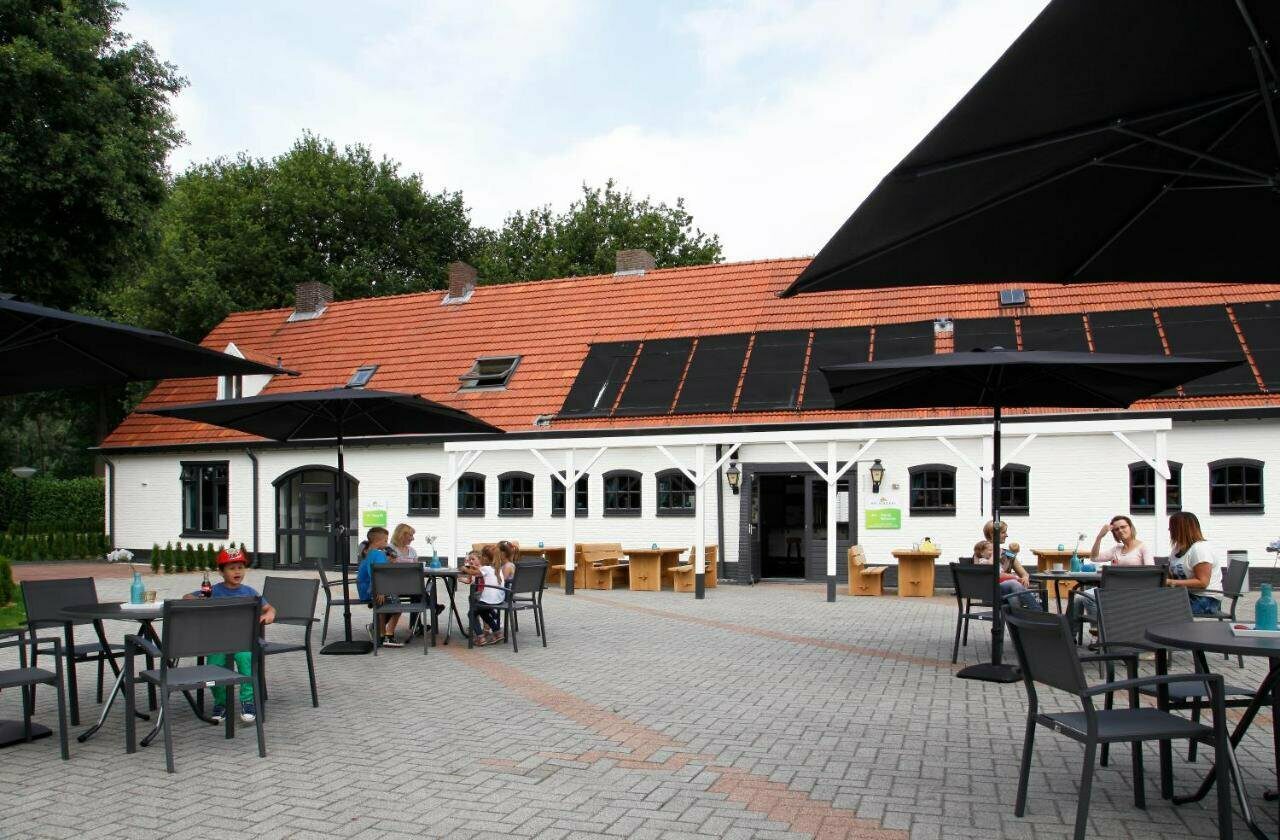 Catering
Our delicious restaurant with a cozy bar is located next to our swimming pool. You can keep an eye on your (grand) children in the swimming pool from the terrace.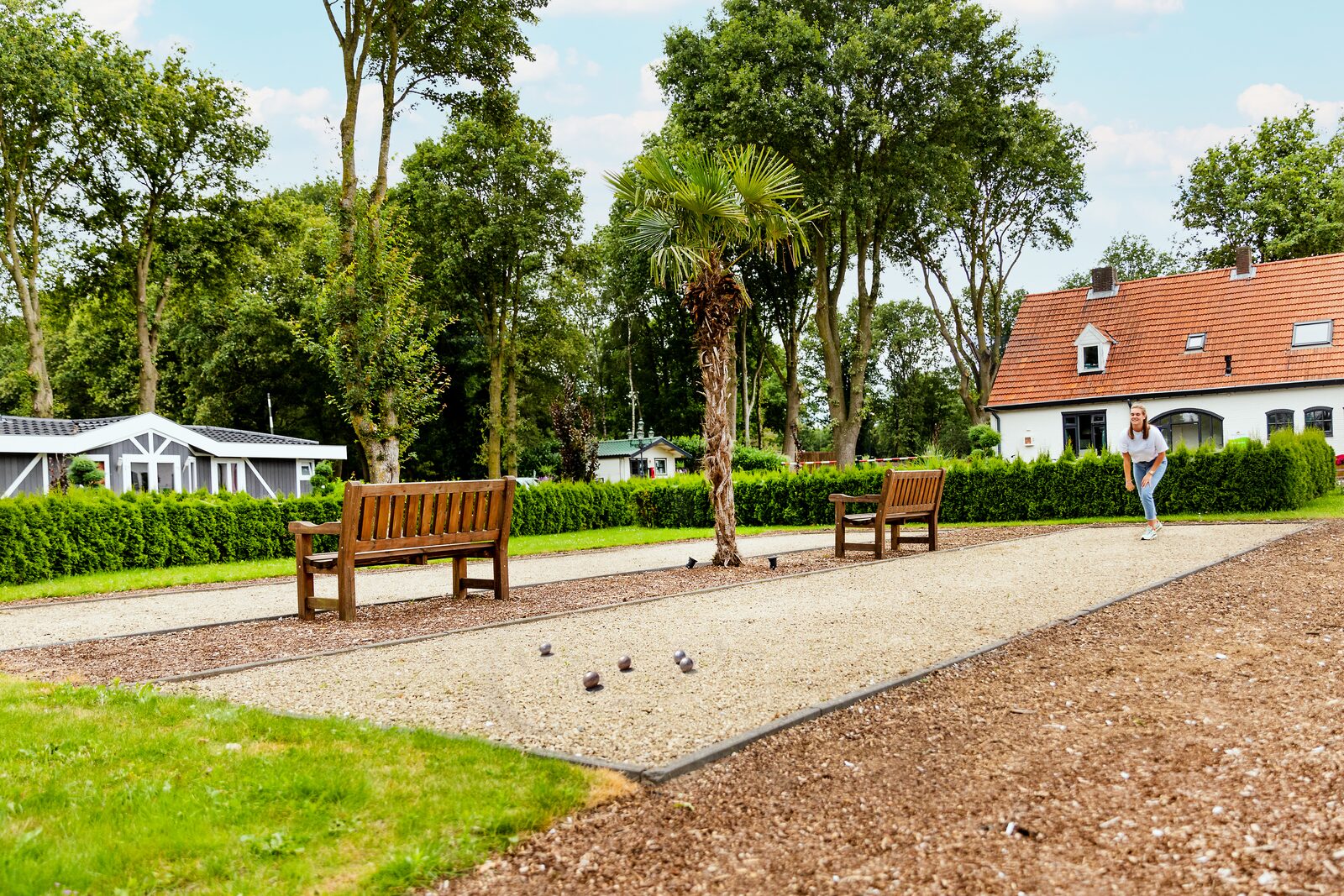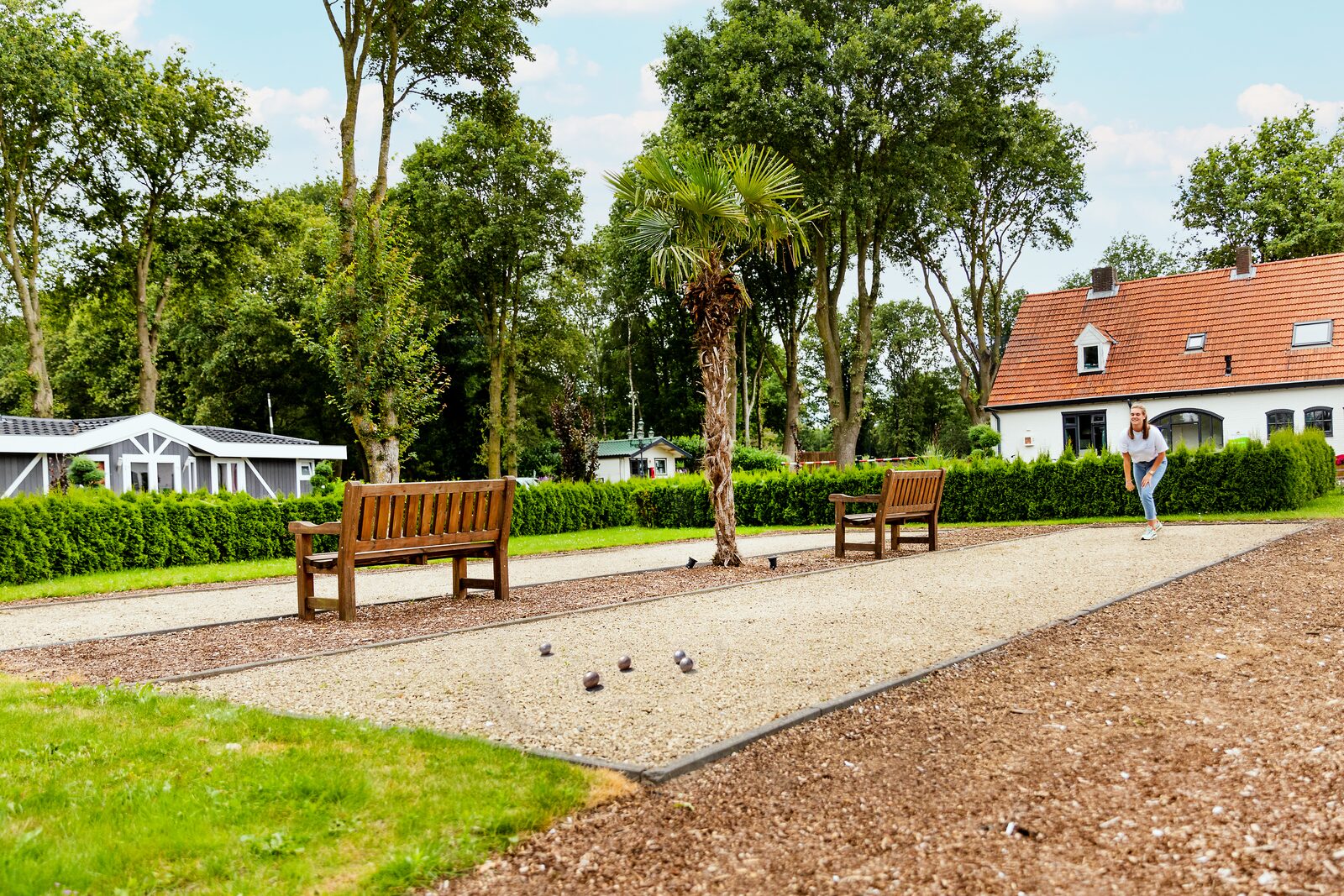 Pétanque court
Our holiday park has two brand new Jeu de boules courts! Take on the challenge together.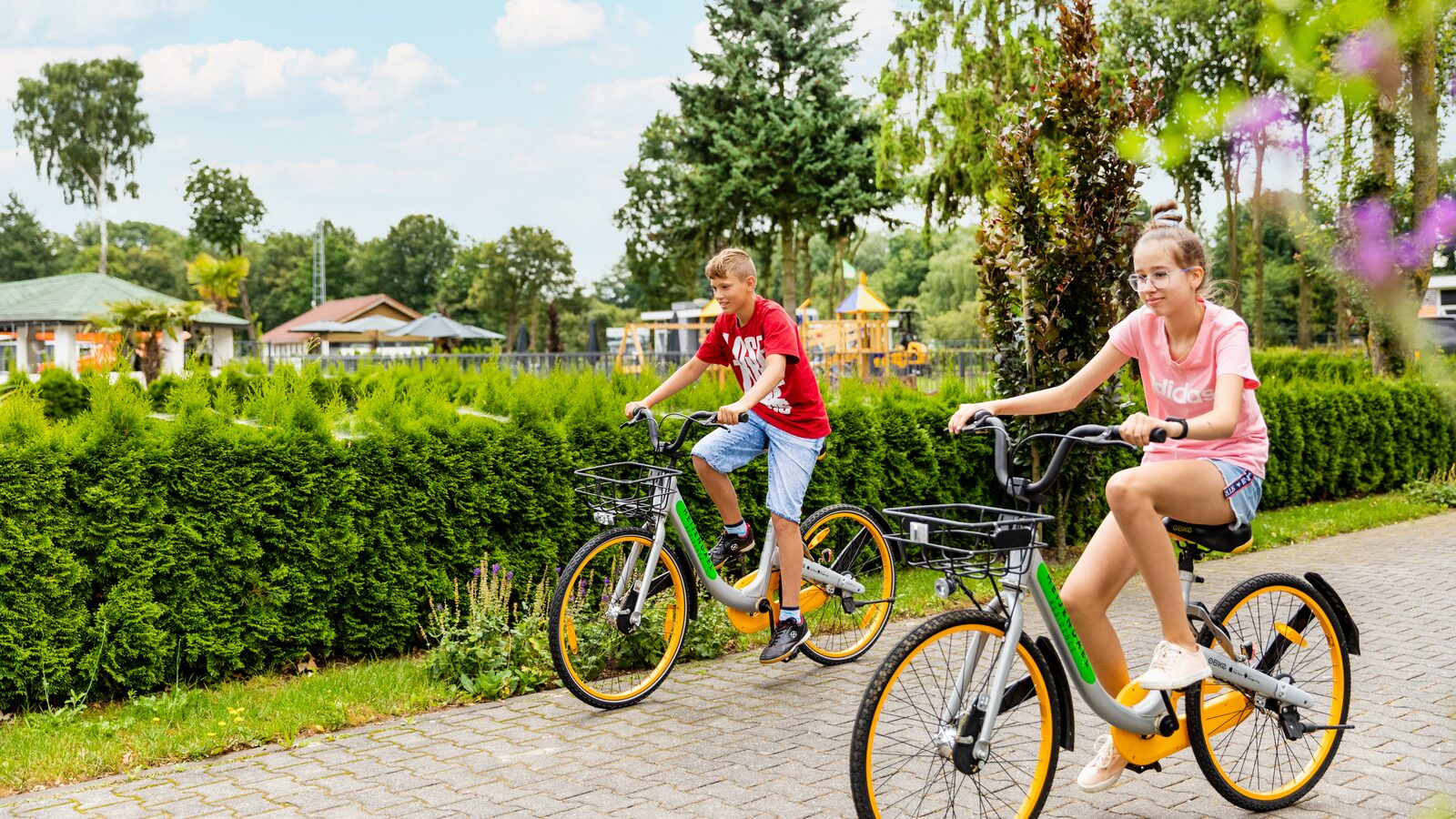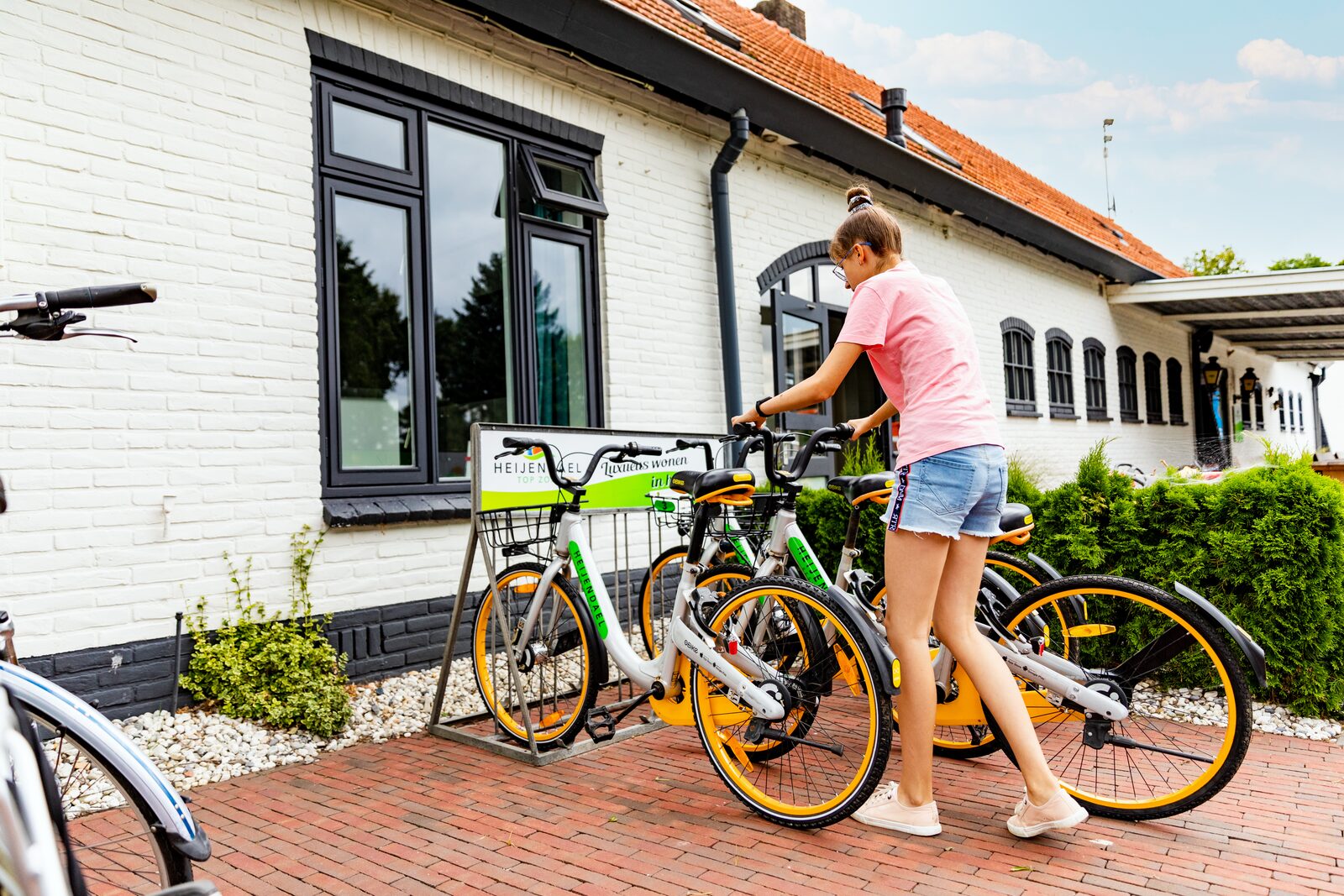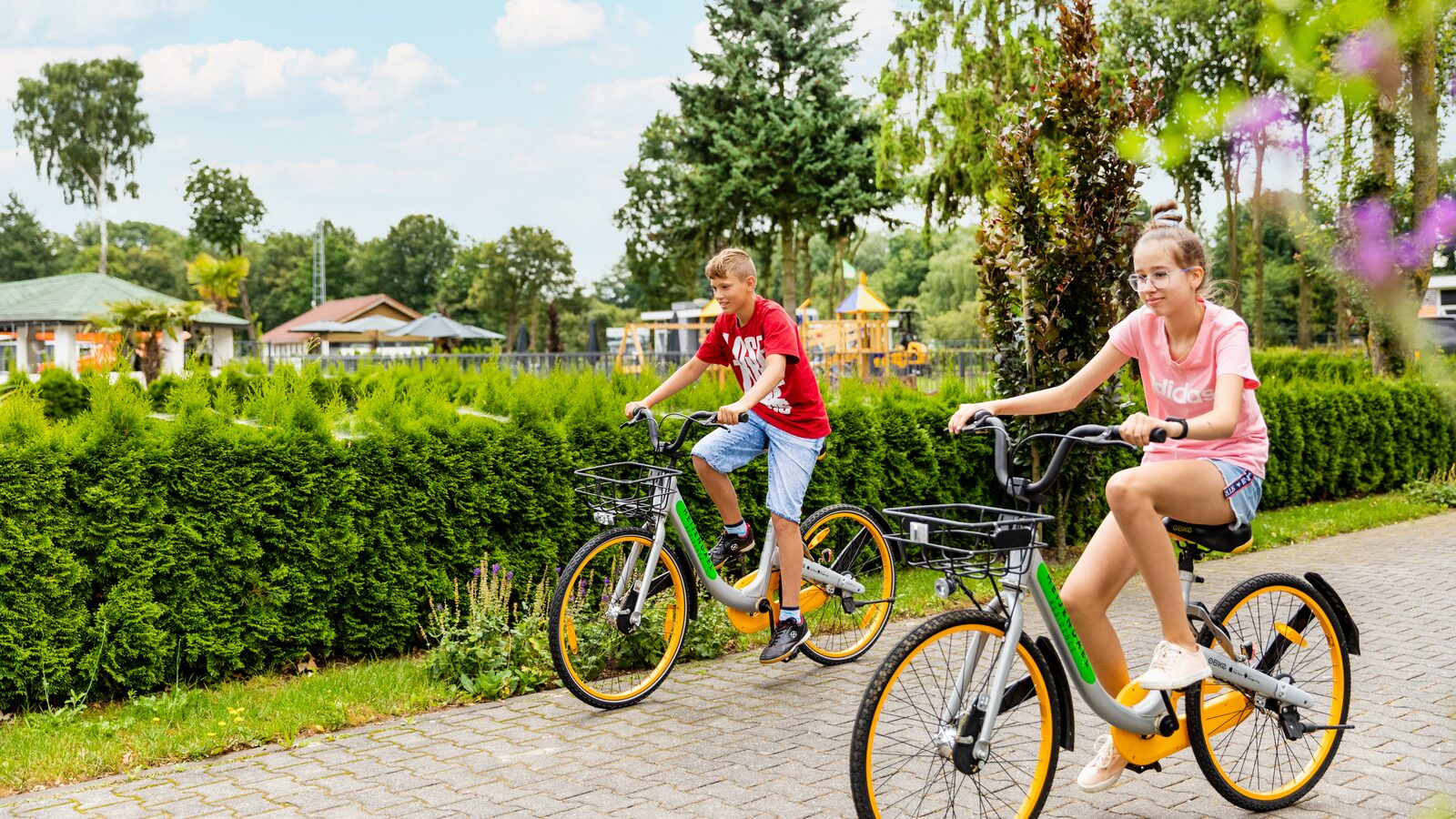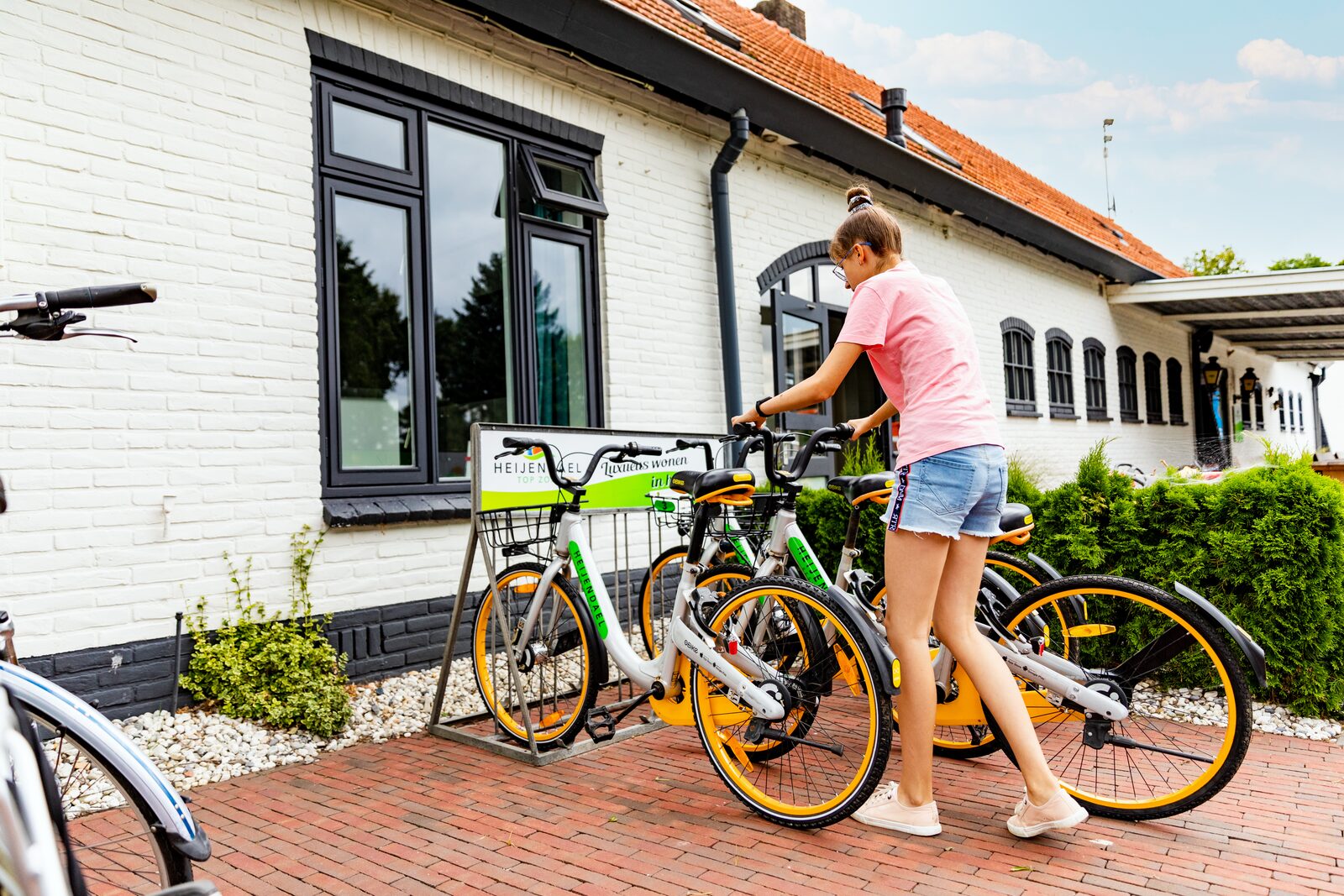 Bike rental
It is possible to rent bicycles at the park. Please contact our reception about this.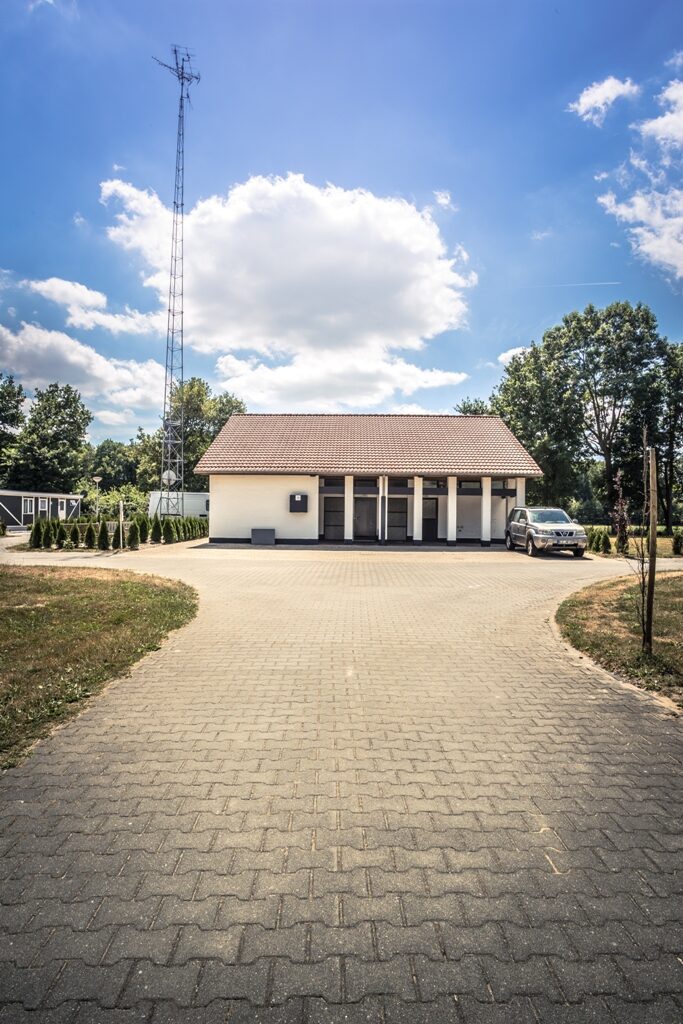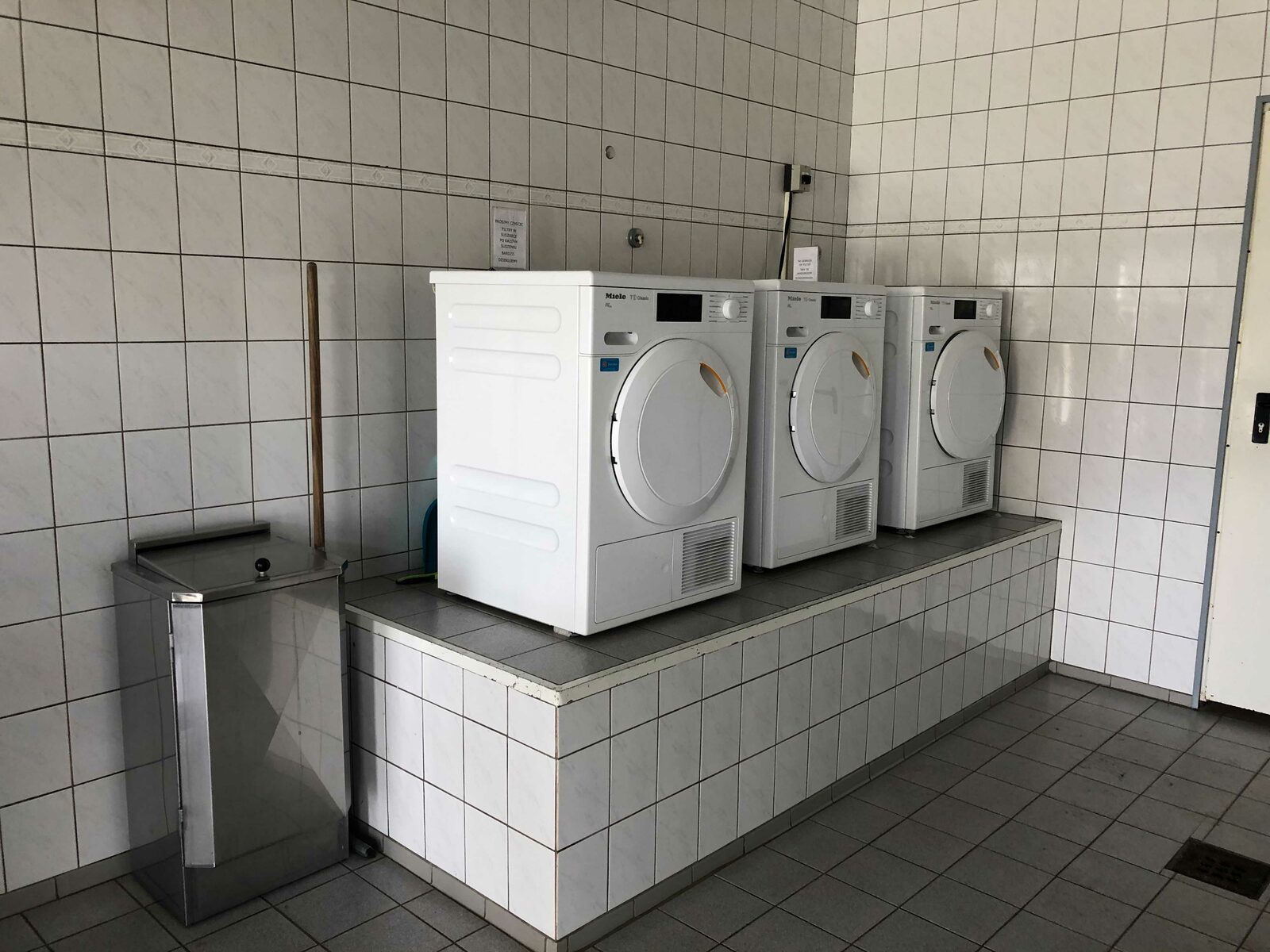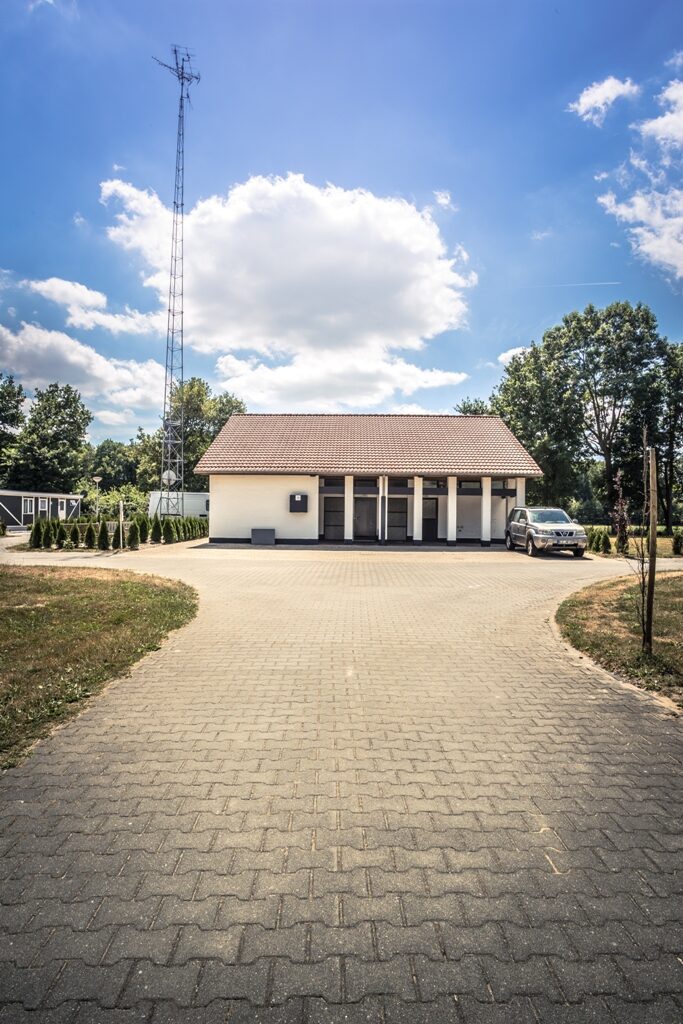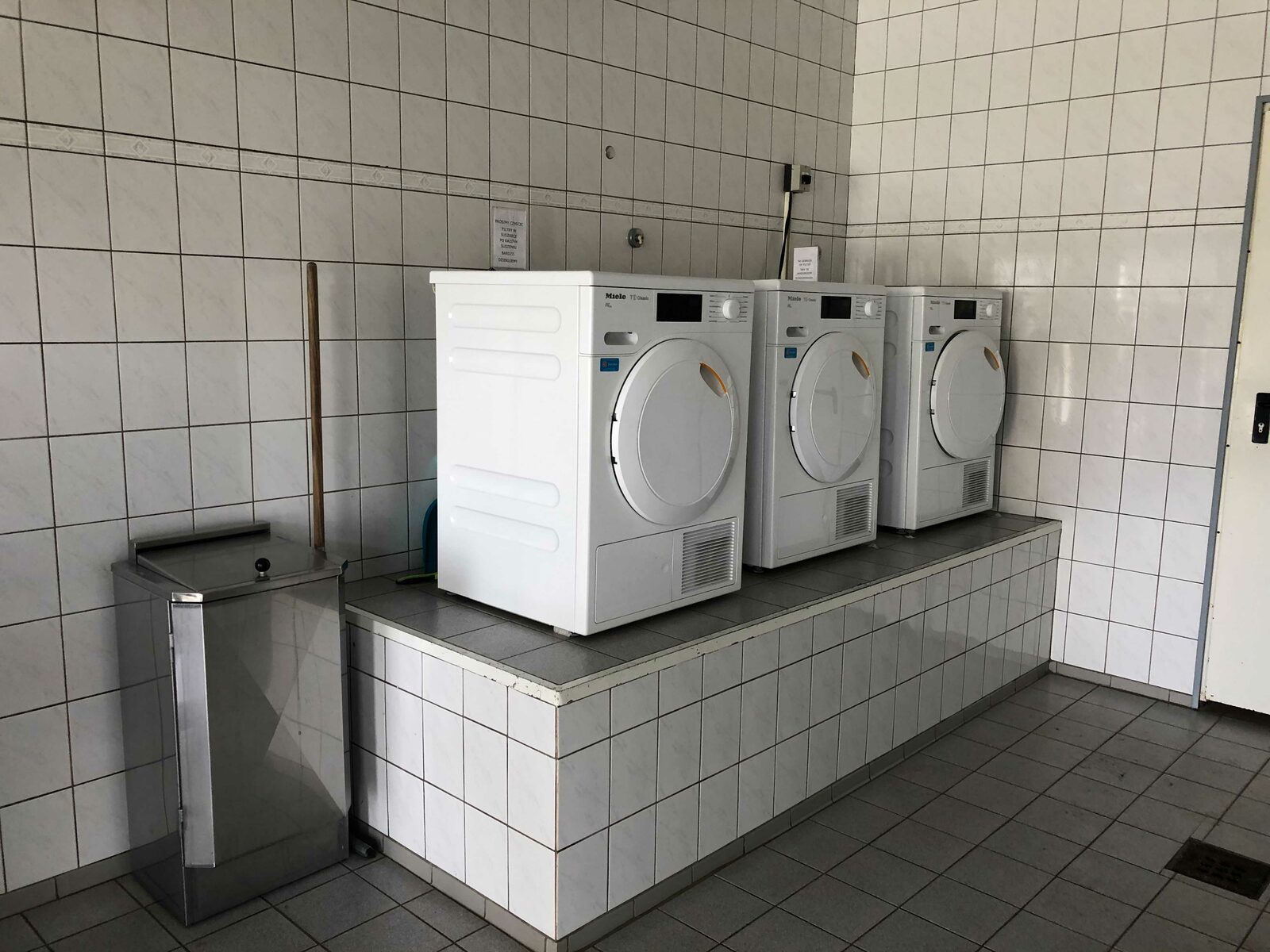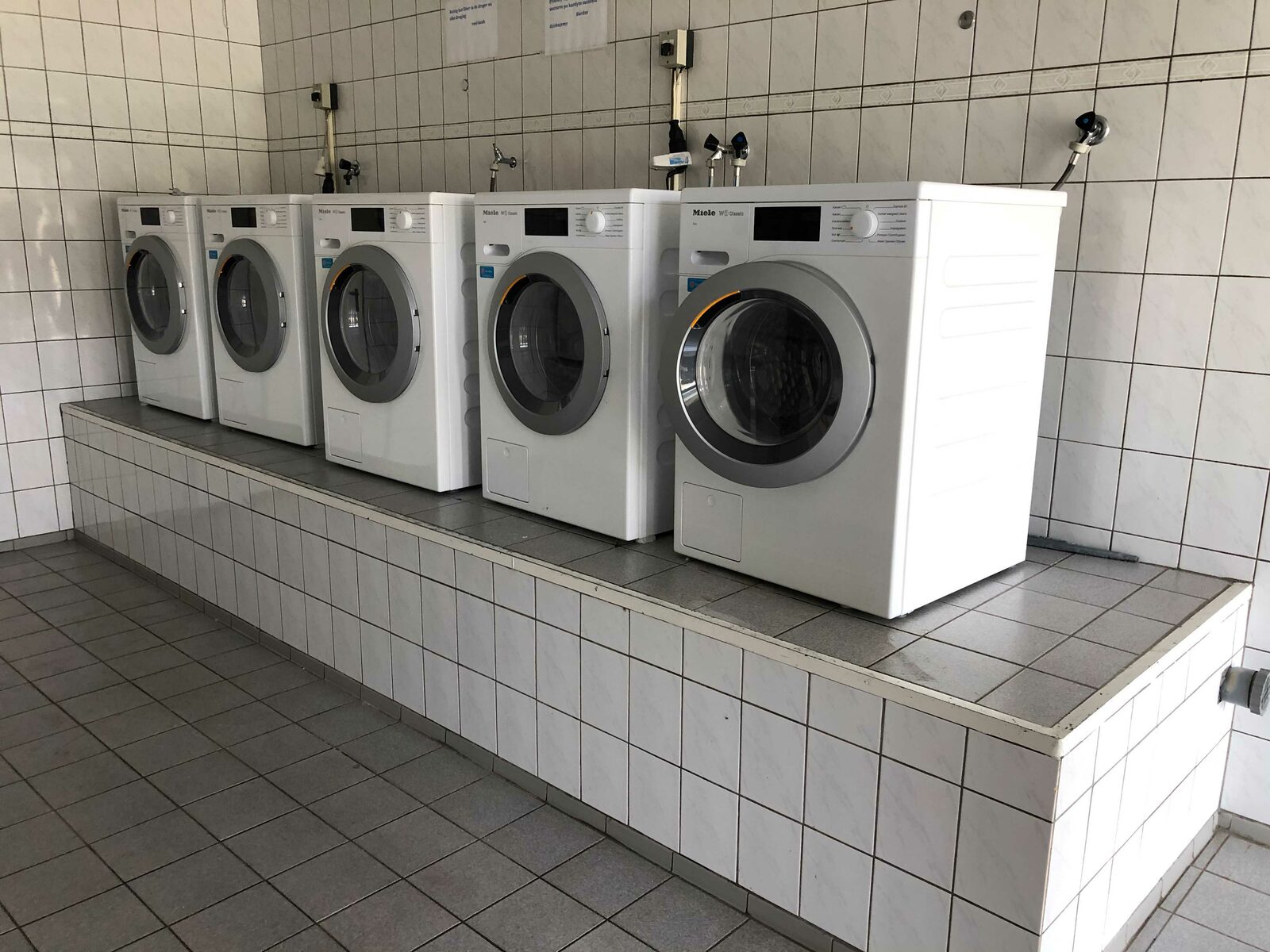 Laundry facilities
Our park has a launderette where you can use the available facilities free of charge. Ideal when you want to freshen up your clothes after an active day out.
Would you like to explore the area in a unique and relaxing way? Rent an E-chopper and enjoy the hotspots in the area. Enjoy the ride!